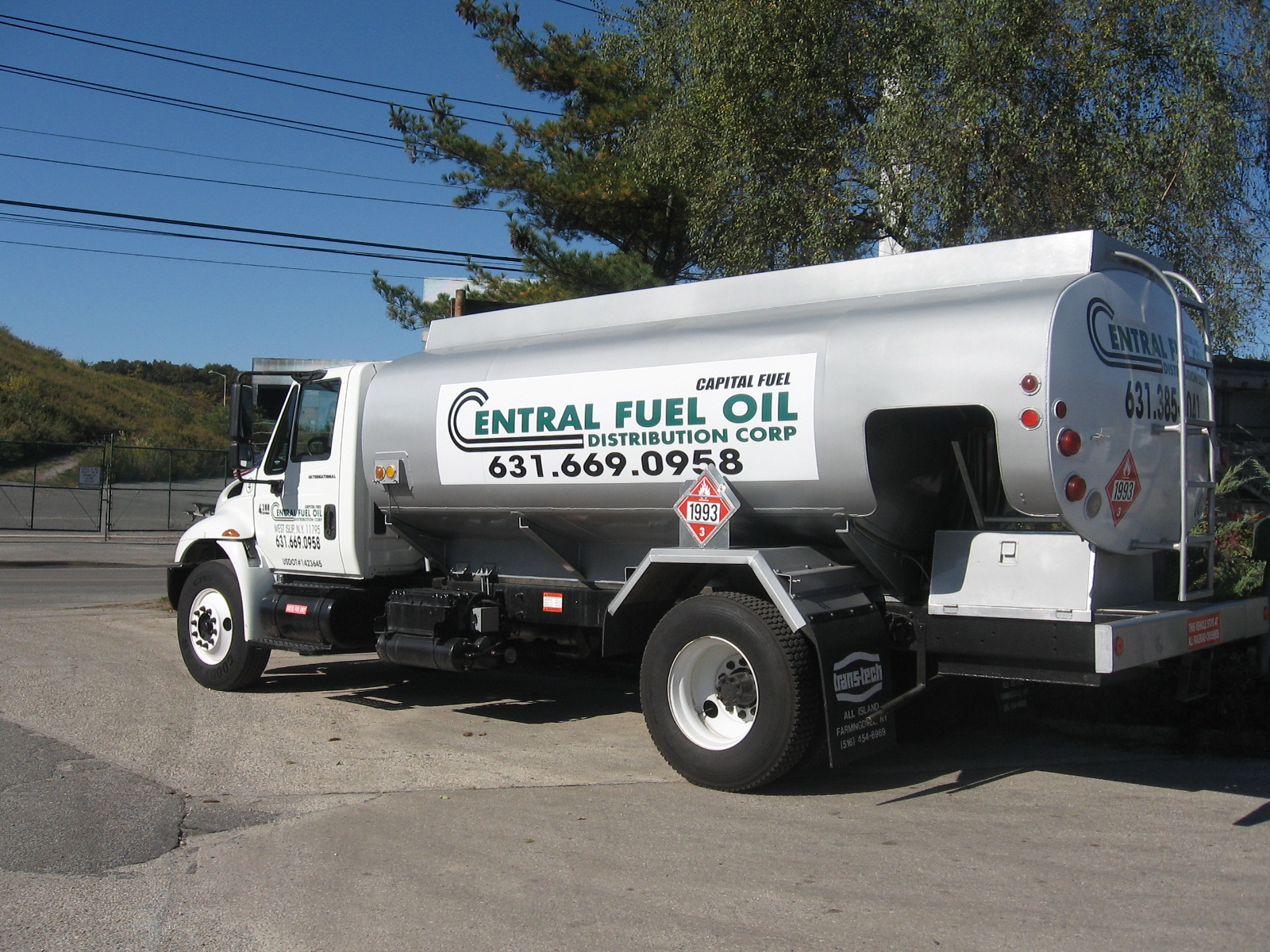 Central Fuel Oil | 541 Peter Paul Drive | West Islip, NY 11795

ORDER YOUR FUEL DELIVERY ONLINE!

Prefer to order by phone?  You can call us 7 days a week.

631-669-0958

Please enter your information below, and we will call you within 24 hours to confirm your order and delivery time.

First Name:

Last Name:

Contact Phone Number:

Street Address:

City:

Zip Code:

How Many Gallons Do You Need?:

(If you aren't sure, please leave blank)